A Fresh Start
For five months, the halls of MLS have been relatively silent. What a blessing it is to hear students' voices back on campus! The start of a new school year looks a bit different this year, but what has not changed is our trust in God to bless our school and foundation.
Over the summer we began a new fiscal year at the foundation. It is a good time to reflect on all the blessings God has given us over the past year. We are so thankful for donors who help us achieve our mission of supporting MLS and its students!
A copy of our annual report can be viewed here: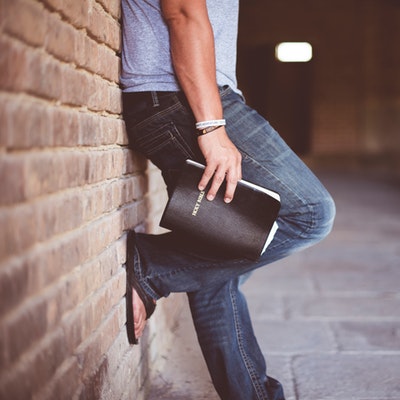 Progress Continues on the Backyard Project
As soon as work was able to resume, quick progress was made on the new press box, concessions, and restroom facility. The underground electrical and water lines were run, and now the walls are being constructed!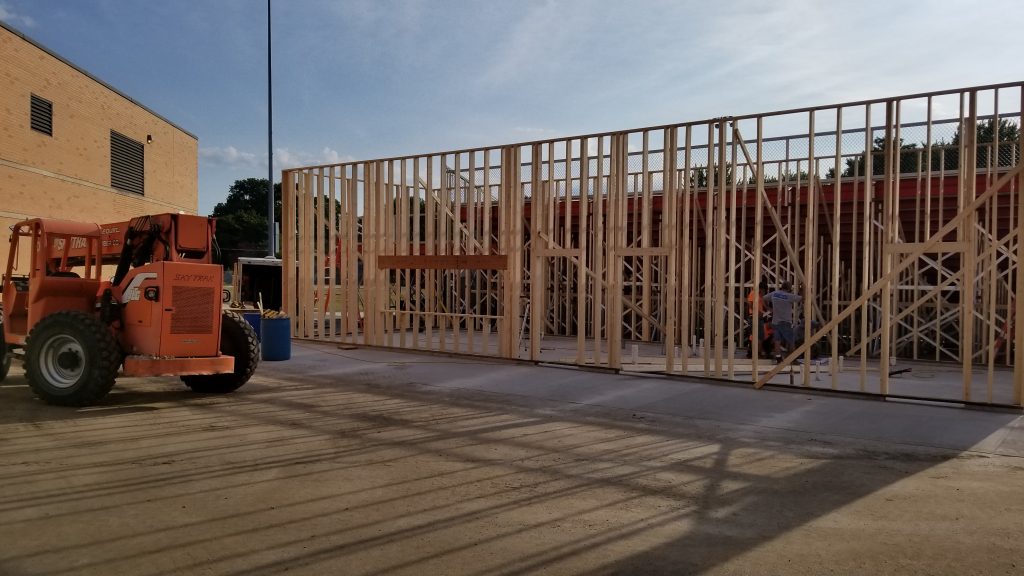 Other News from the Foundation
Our gift card fundraising program, Shop with Scrip, has a new mobile app called RaiseRight. You can find all your favorite gift cards in the app, and your purchases help the foundation support MLS! There are lots of e-gift cards available (called ScripNOW) so you can email a card to your favorite student.