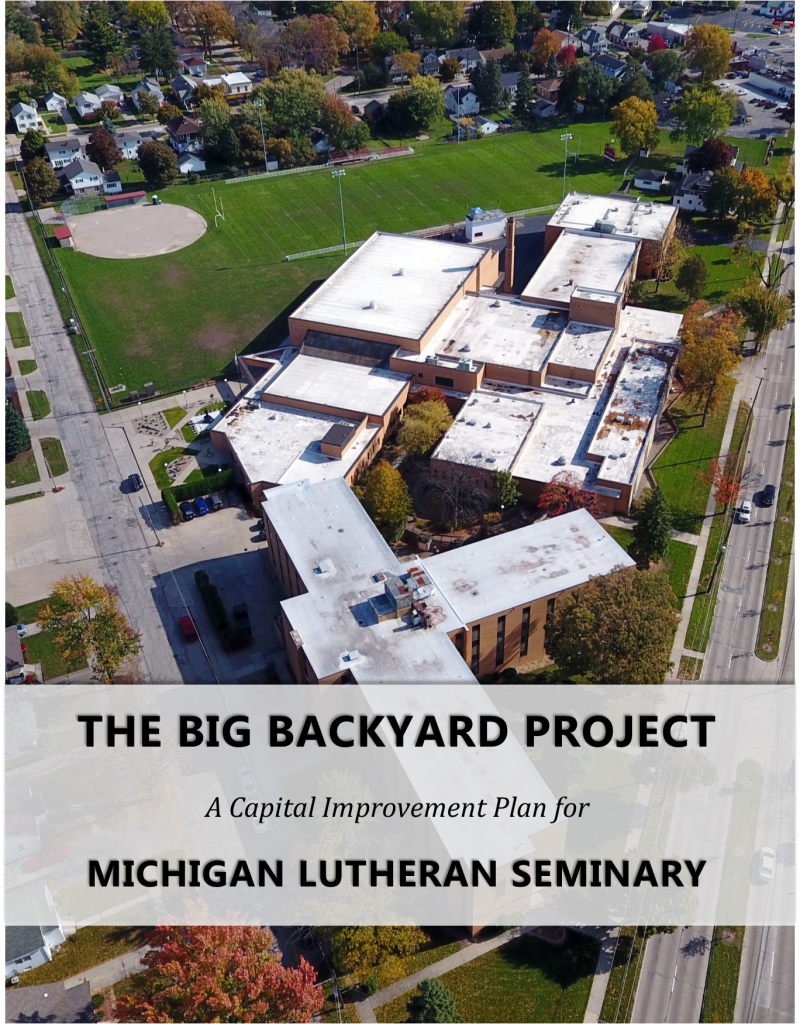 Current Project
Office Consolidation & the Big Backyard
We call it the Big Backyard Project because while it involves updates to the athletic field area, it will impact student life in a broader sense. For the students who live in the dormitories, this is their backyard – their outdoor space to play and enjoy their free time. The backyard area is used for many activities including physical education classes, recruitment events, football games and practices, poms practices and performances, graduation activities, intramural sports, softball games and practices, and much more. Two-thirds of the student body participate in a sport in the big backyard (football, poms, softball, intramurals, etc.). All ninth- and tenth-graders are required to take physical education classes, which also utilize the backyard area.
This project will address many capital needs at Michigan Lutheran Seminary. The project is so large in scope that we have categorized the different elements into tiers. This project will be donor-driven, as available funding will determine how much of the project can be accomplished. The foundation board has committed to underwriting the first tier of the project so that the work could be started while school was not in session.
Project Update
The office consolidation portion of the project is already underway. Two administrative workers recently retired from MLS. Through consolidation of some responsibilities and limiting daily interruptions to the reception position only, the school will not need to replace all of the hours currently allotted to those positions. Over the course of the first five years, MLS estimates that this will result in a savings of about $27,000 per year for the MLS operating budget.
As part of the consolidation, the business office, athletic department, and registrars office will soon be relocated to areas adjacent to the current administrative office. This will increase efficiency for the business office staff, since the receptionist is responsible for greeting visitors and receiving deliveries at the administrative entrance.
Because the office near the Court Street entrance will then be vacated, the foundation will move our offices to that area. This will allow for easier access to our offices by visitors and donors. It will also provide more visibility for the foundation by being located on the main level.
The office of the foundation and the adjacent athletic directors office will then be transformed into a faculty work space and meeting area. This will allow the current faculty room to be transformed into additional space for the newly combined administrative and business office.
All of this will result in betterand more efficientuse of the available space on campus.
Prior Projects
2005 – Present
2017
Replacement of the sign at Cardinal Field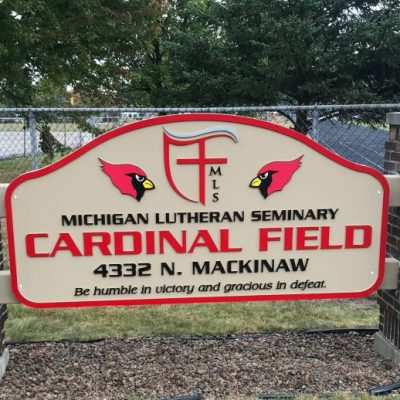 2017
Initial phase of the Big Backyard Project – office consolidation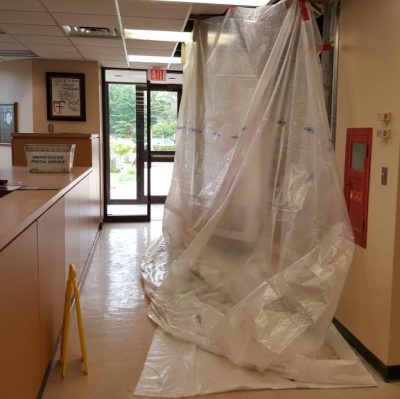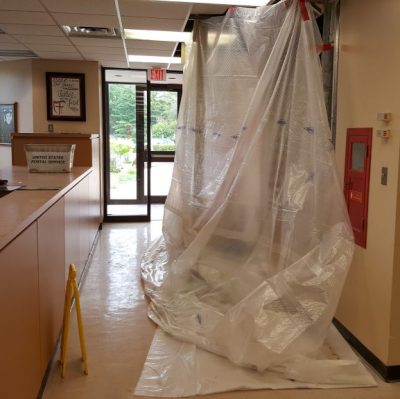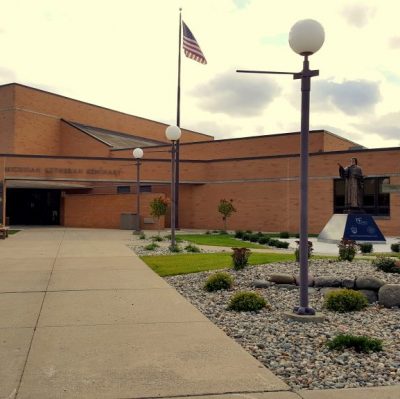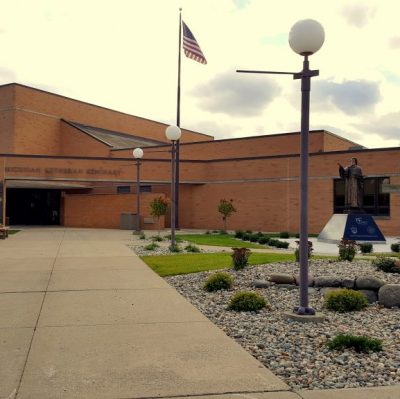 2016
AED for the MLS Trainer
Replacement of the gate to the athletic field and Hardin Street landscaping refresh
Folding picnic tables for MLS Food Service
Pizza with a Professor – Spring Exam Preparation
VIP Student Ambassador shirts
Upgrade for Hudl Sideline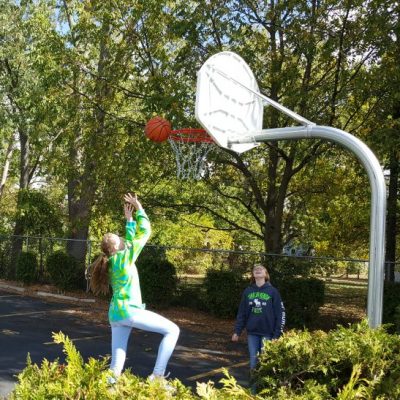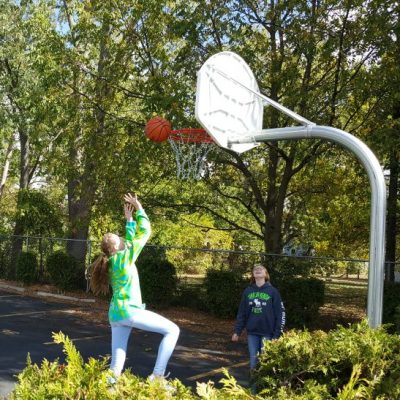 2016
New camera lens
Replacement of the old kettle system in the kitchen
New equipment for Track & Field and Cross Country teams
Outdoor basketball court
Digital displays throughout campus
2015
Replacement of floor tile in the 1950s wing
Repair of brick at the Hardin Street entrance
Restoration os the "S" that was preserved during the 2010 chapel renovation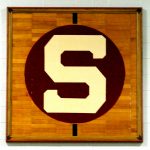 2014
Wi-Fi & technology upgrades
Phone & voicemail system replacement
Dorm workout room
1:1 Laptop program
Goalposts for the football field
Dormitory renovation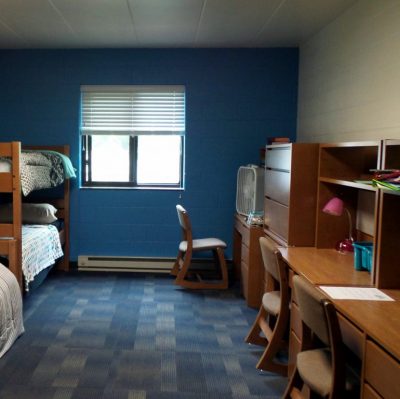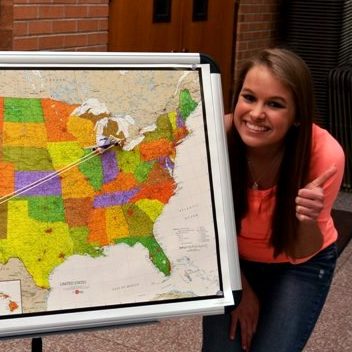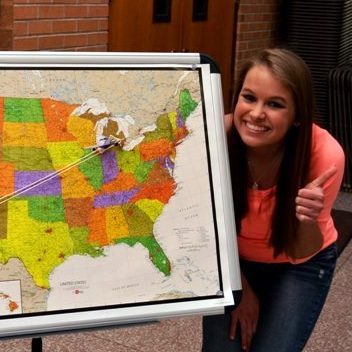 2013
Scoreboard controllers for the gym
Concert Choir airfare for their tour to the Southwest
Booster Club concessions tent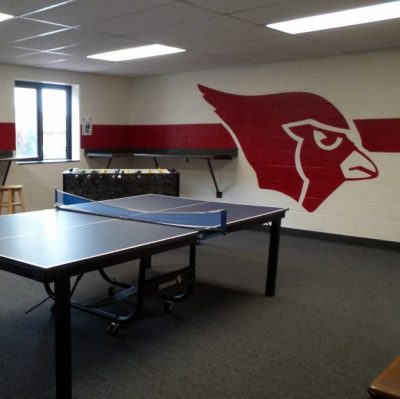 2012
Game room refresh
Video streaming equipment and service
Koine concert at homecoming
2011
Baseball scoreboard
Wireless headsets for the athletic department
Hudl software for the athletic department
Cardinal mascot costume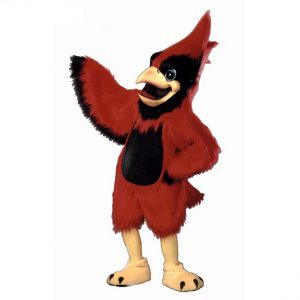 2010
Chapel renovation
Gym repainting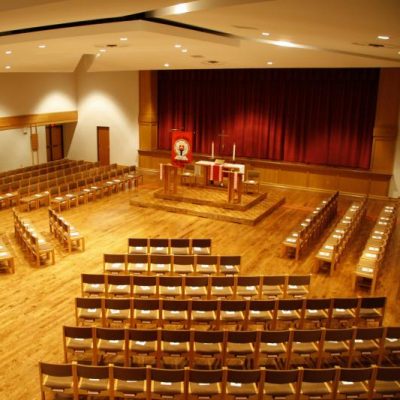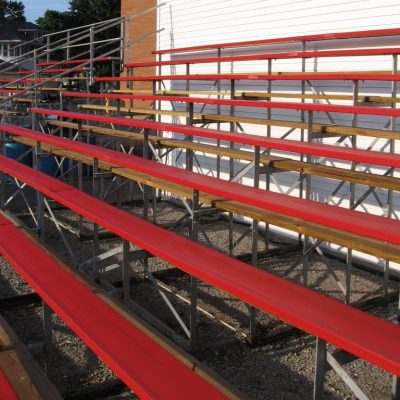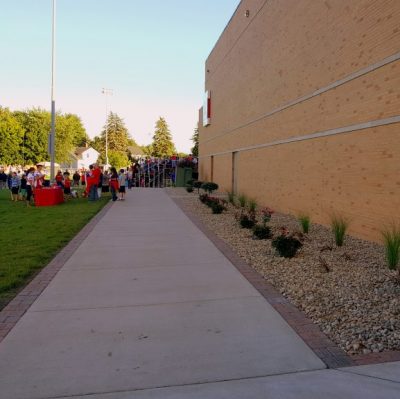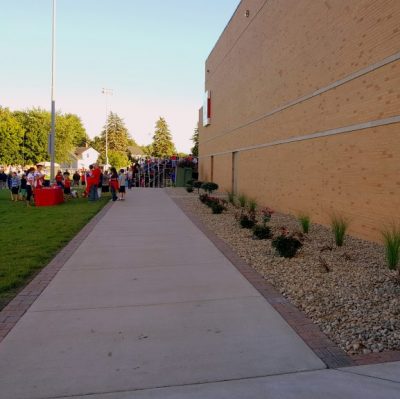 2005
Commemorative Brick Walkway